Cloughjordan House is a family-run wedding business located in Cloughjordan, North Tipperary.

Cloughjordan House is currently seeking an experienced craft gardener for a full-time position, to help create and maintain their beautiful walled gardens, polytunnels, woodland, and lawns. The successful applicant will enjoy working alongside the Head Gardener, and must have experience in working with organic vegetable growing, herbaceous borders, rose gardens, wildflower meadows and indoor displays.
Interested candidates can apply by clicking here.
The house, an 800 year old French style manor set in the lush countryside of North
Tipperary, is at heart a place of wholesome home-grown food, warm, welcoming rooms, gardens to explore and wide lawns to play on.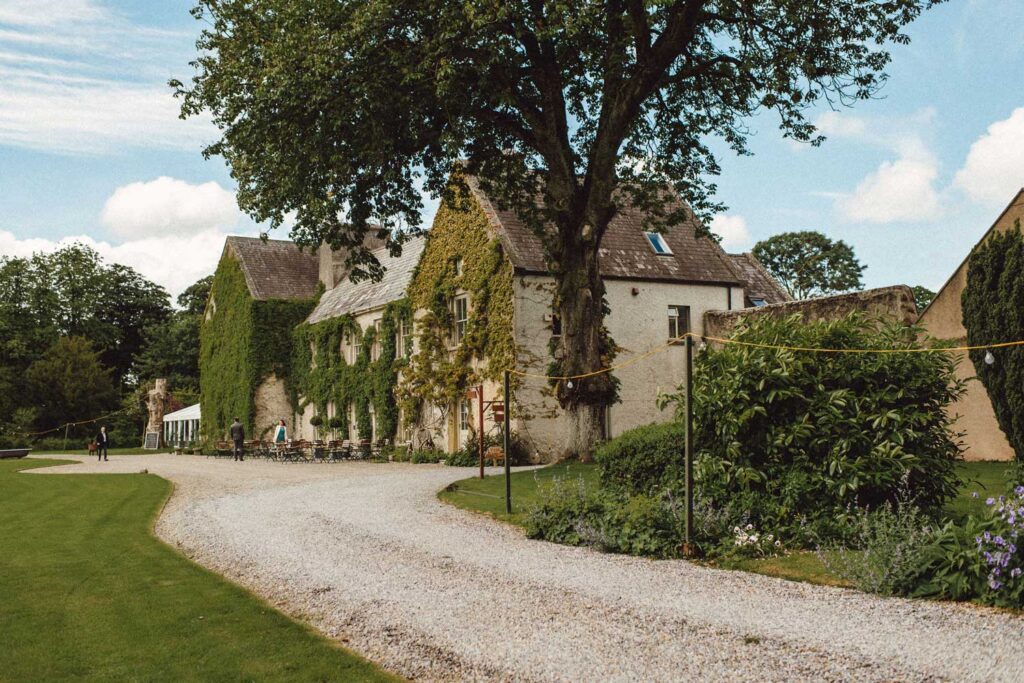 The accommodation is handmade, the organic vegetables are pulled from the garden, the food served is hearty and wholesome. The property has been in the hands of The Baker family since 1914 when they purchased it from the Hodgins family. In 1922, free state soldiers occupied the house and evidence of their target practise can see be seen on an ancient tree outside.
The gardens provide a variety of seasonal vegetables that include; leafy greens, beetroot, carrots, leeks, kale, squash and tomatoes - to mention but a few, all grown according to organic principles. Soil health is prioritised to encourage as much plant and species diversity as possible.